The 2017 MET Gala had the theme "Rei Kawakubo/Comme des Garçons: Art of the In-Between," honouring Japanese designer Rei Kawakubo, who founded the label Comme des Garçons and is known for pushing boundaries and making statements in the fashion world.
This year's thematic goal was to provoke beauty and fashion creatives to do what they do best and the attendees this year were walking works of art. While beauties like Celine Dion, Selena Gomez and Lupita Nyong'o weren't shy to make a statement with their bold eye makeup, celebrities like Cara Delevingne, Janelle Monae, Zoe Kravitz were some of the ladies that made an extra effort to keep their hair a topic of discussion.
Overall, the women either with a lip pop or a mild look brought their A-game to the red carpet and BN Beauty is showing you the women that made sure the MET Gala was conversation worthy for the beauty lovers. Check out the beauty looks from this year's MET Gala below.
Eye Drama
A colour burst of eyeshadow here and there for some visual drama.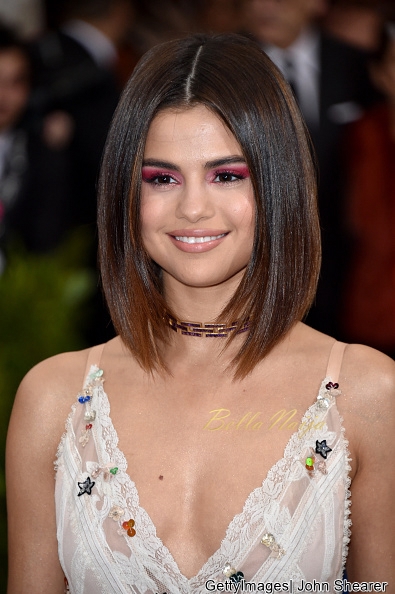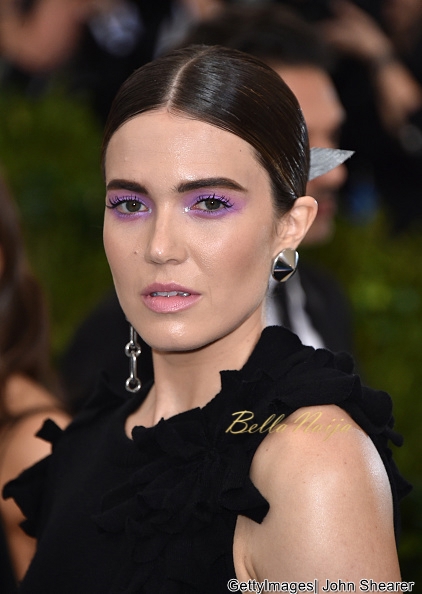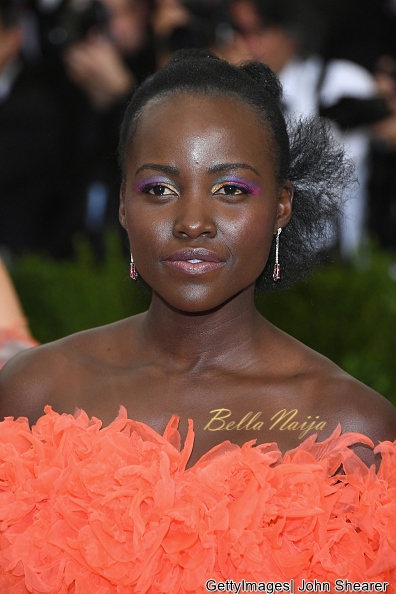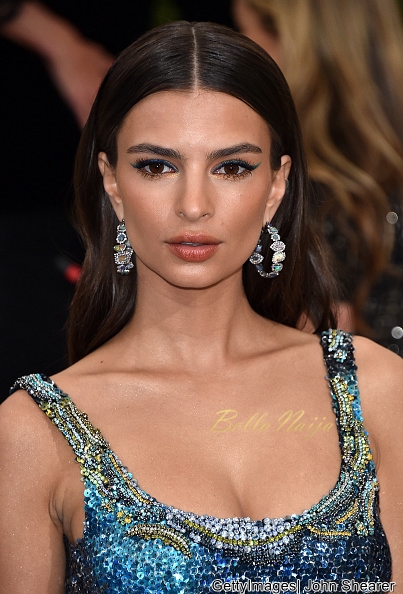 Blonde Beauties
These ladies were out for a good time if blondes really have more fun!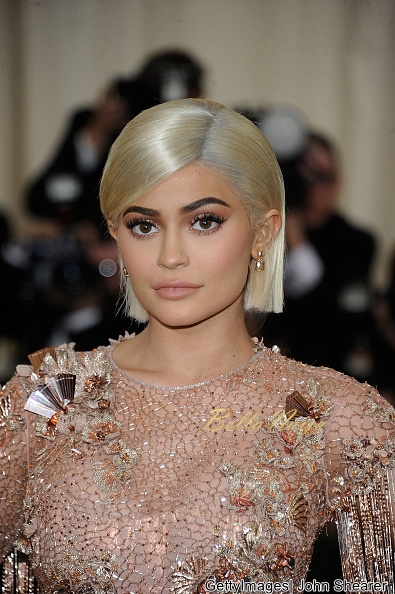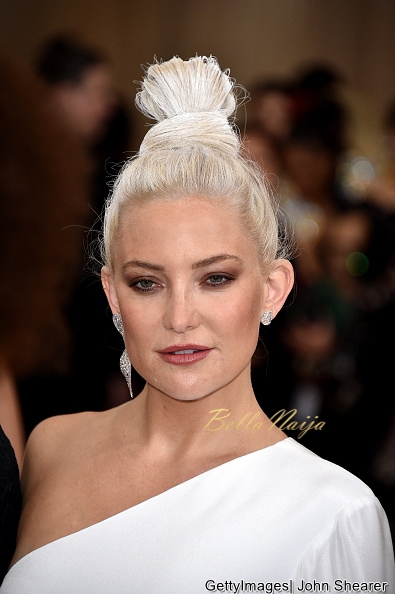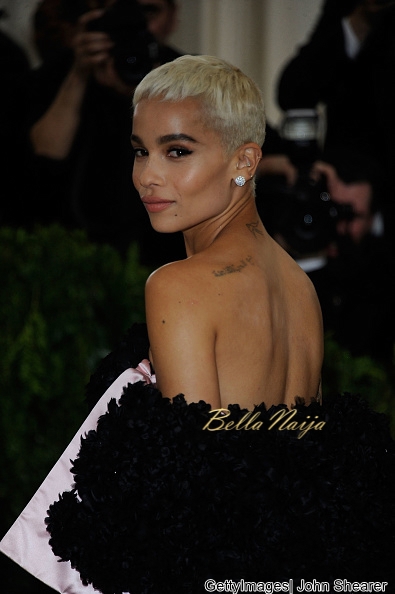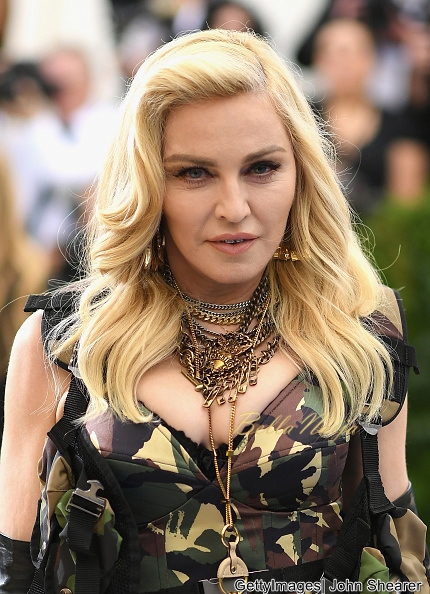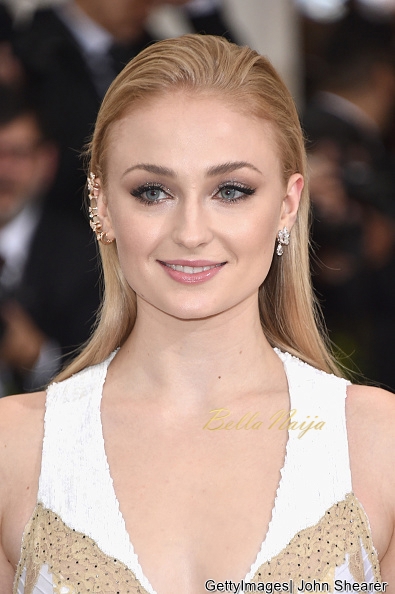 Popping Red Lips
You can never go wrong with a classic red lip in the right shade, it's fabulous!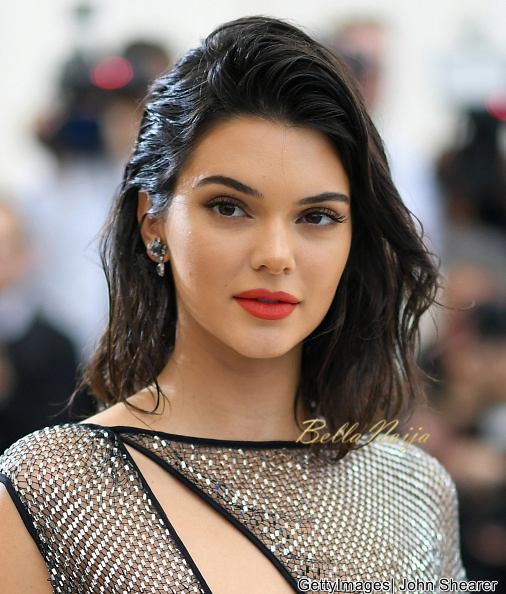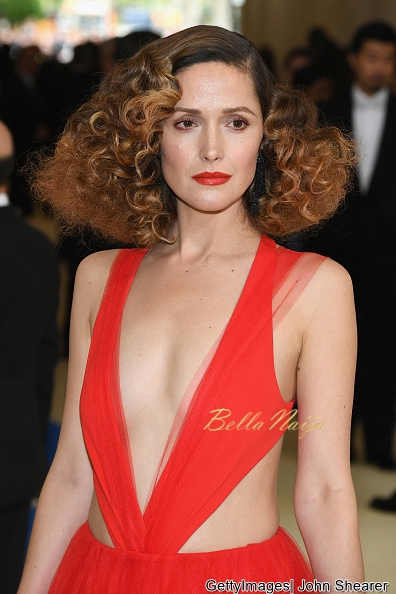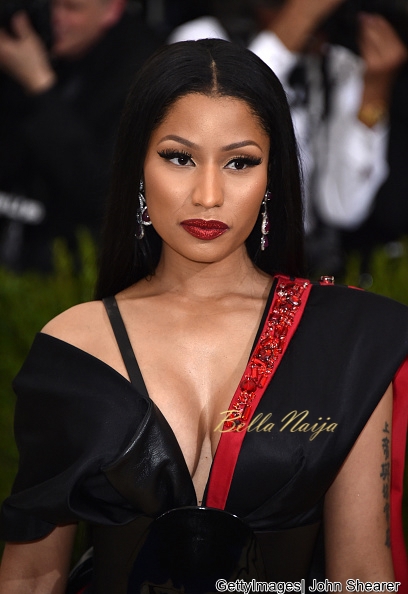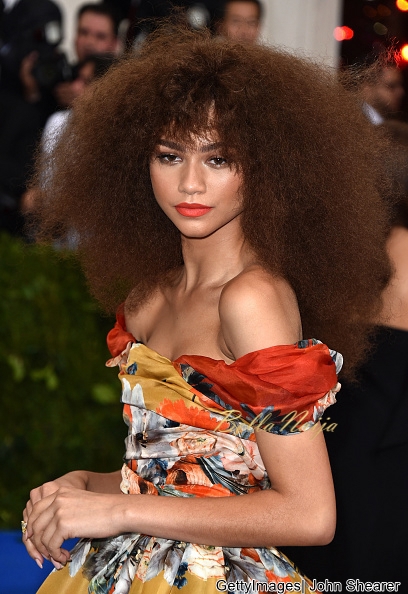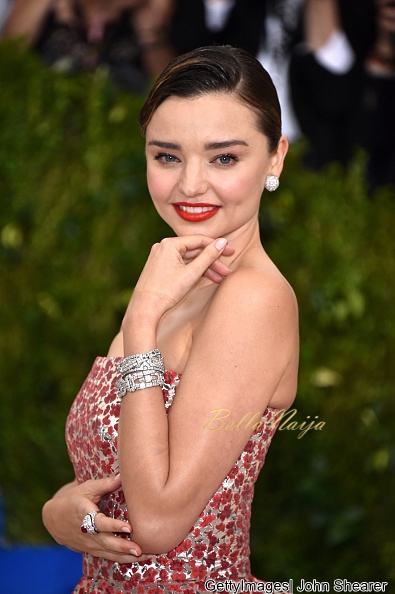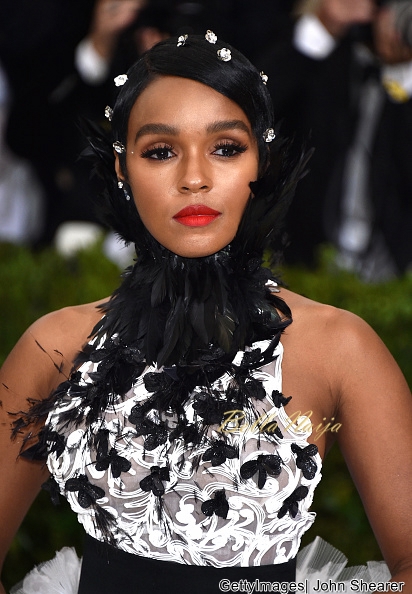 Head Accessories
Snapchat filters anyone?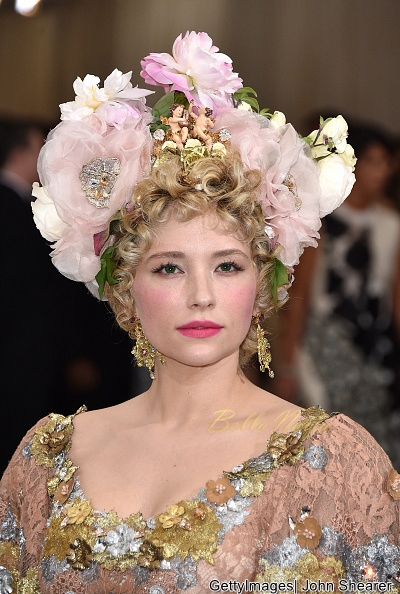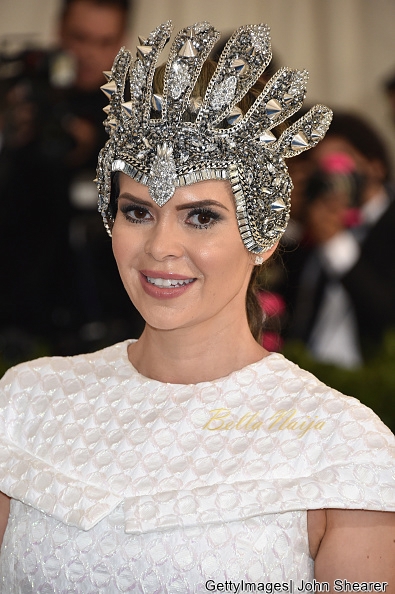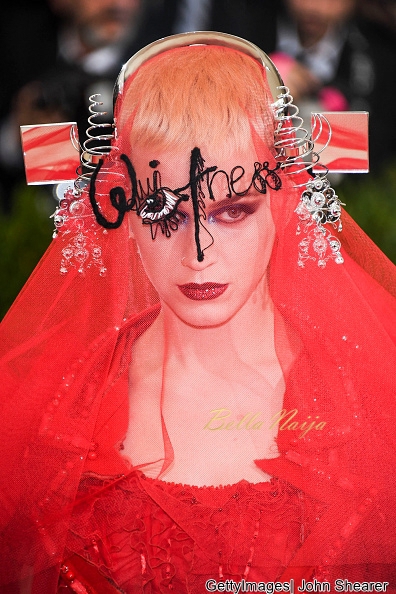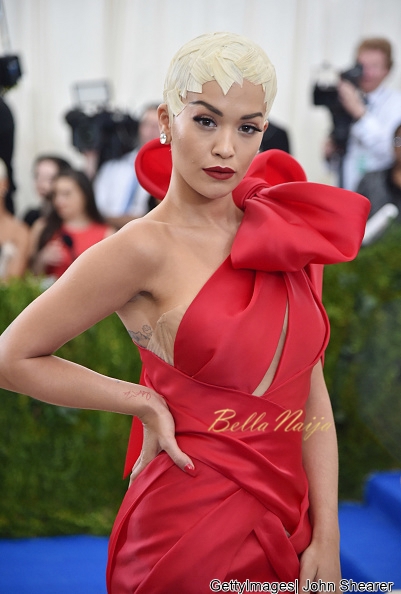 Short and Sexy
Short hair never goes out of style, there's a certain power-look it gives. What do you think?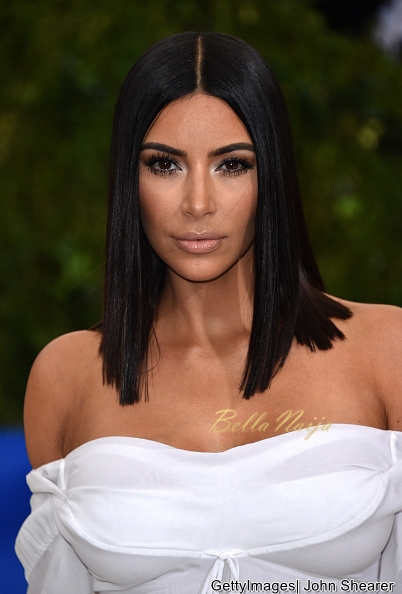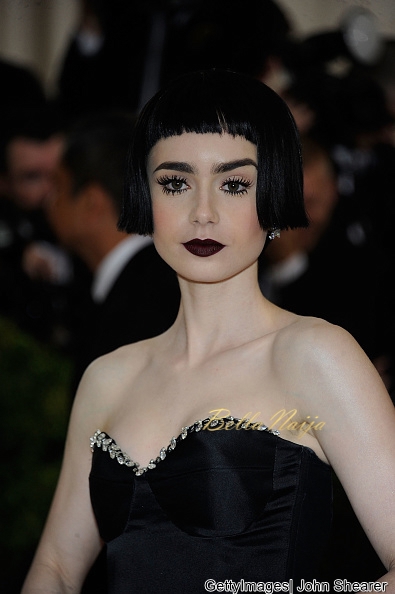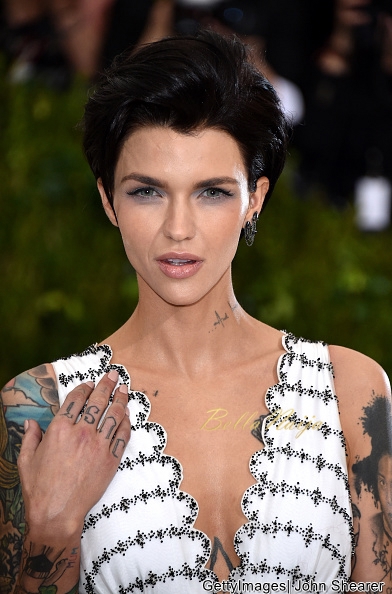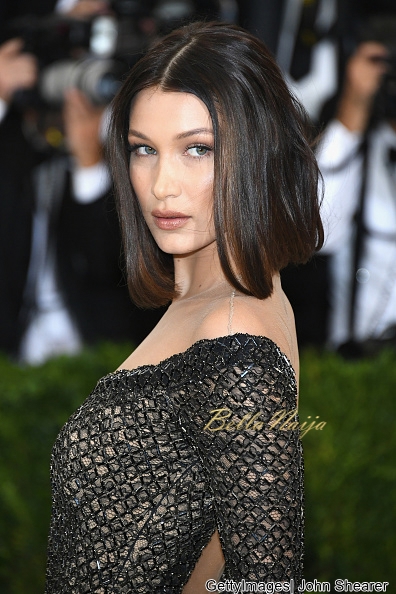 Edgy Stunners
These ladies brought that extra bit of drama to the red carpet with their beauty looks.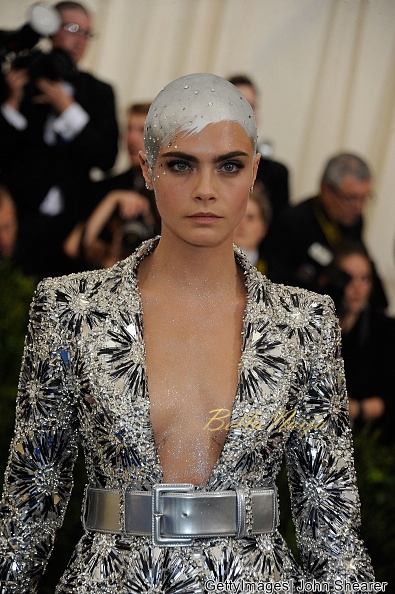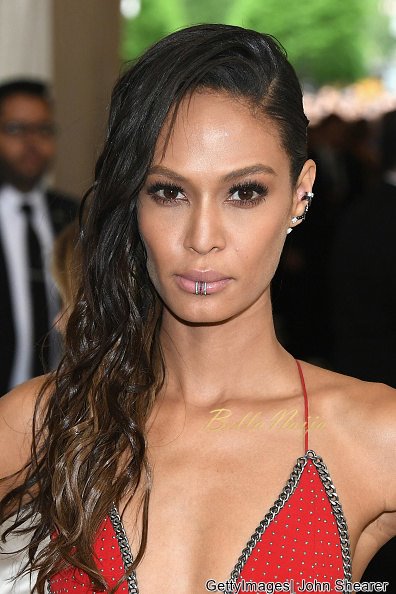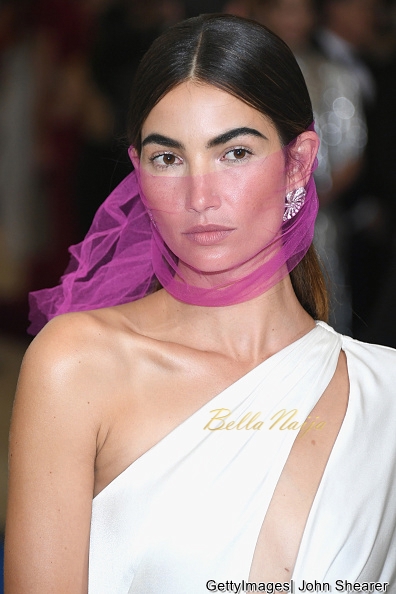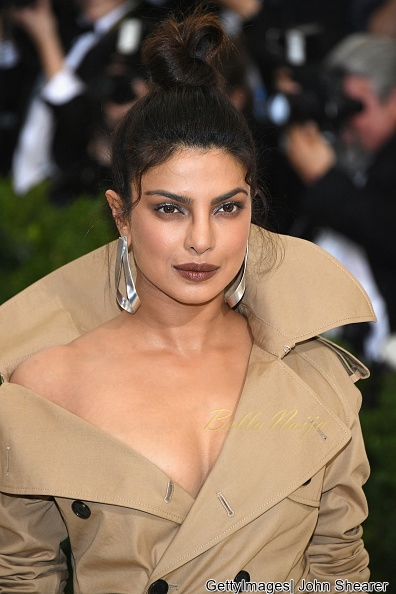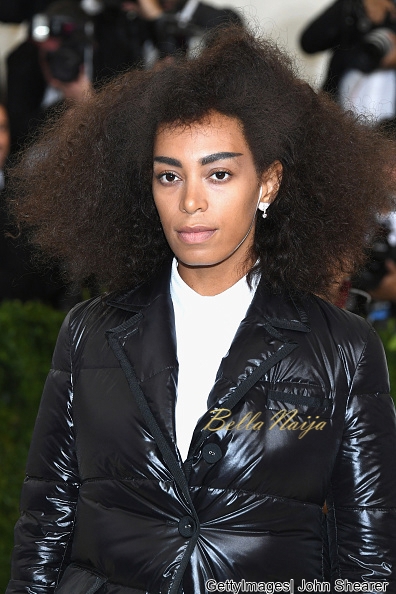 Smokey Queens
Dramatic eyes with the evergreen smokey eye for our ageless beauties on the red carpet.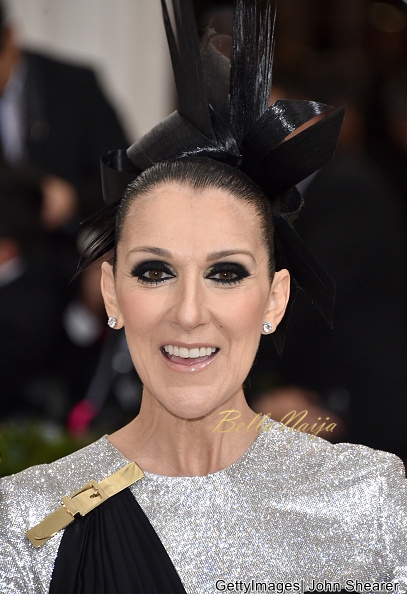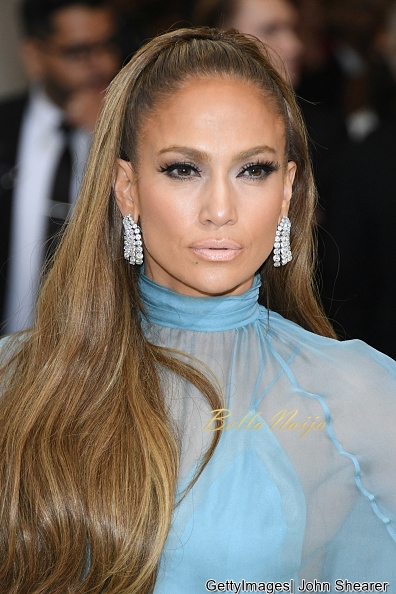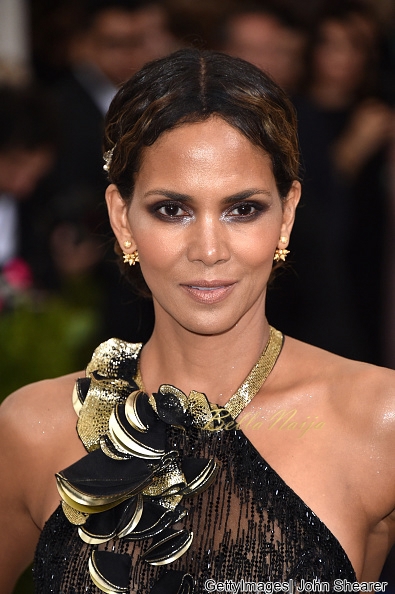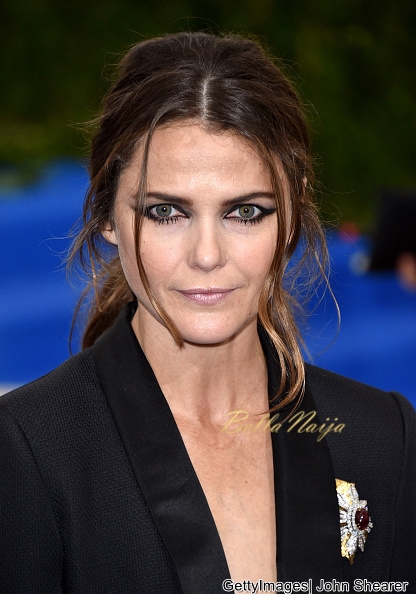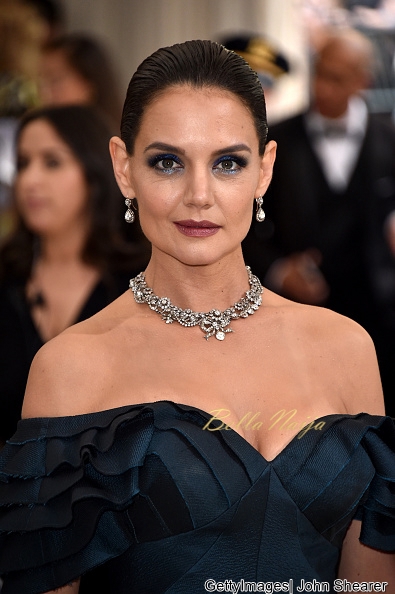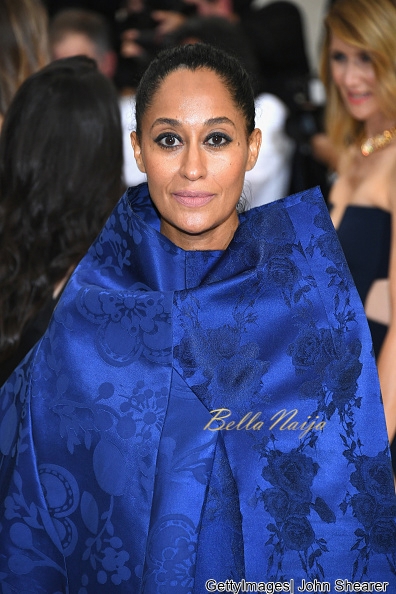 Simple Beauties
…Because in the end, there's beauty in simplicity.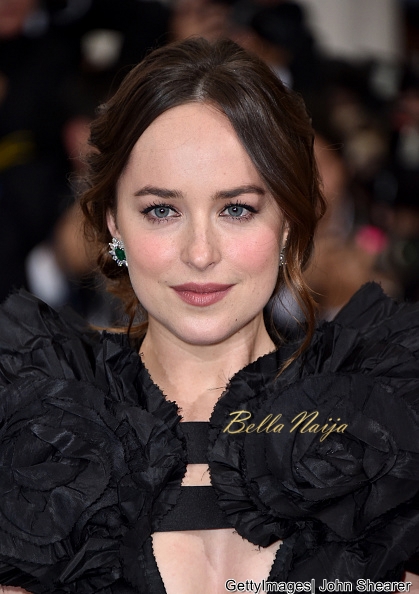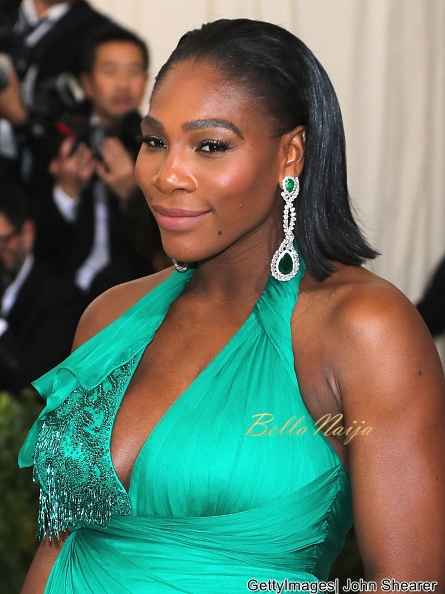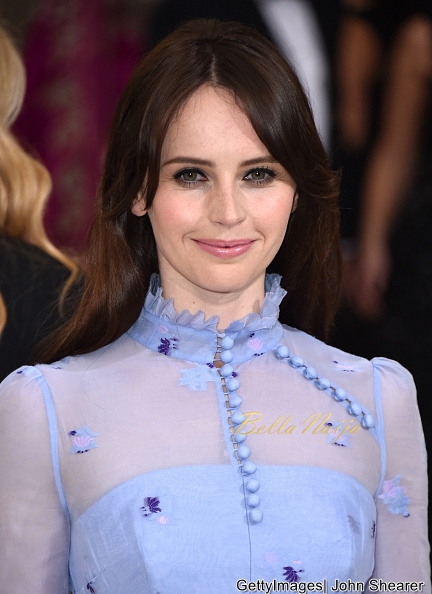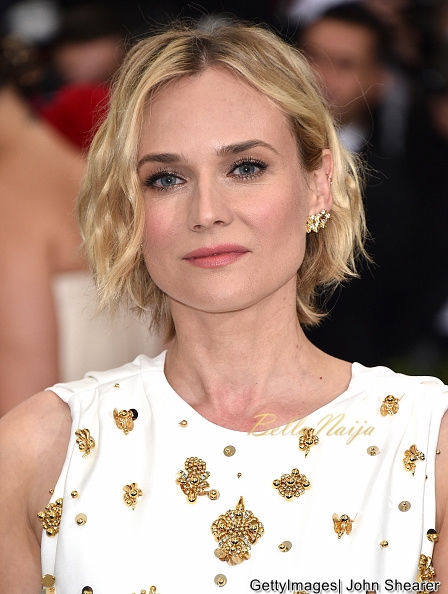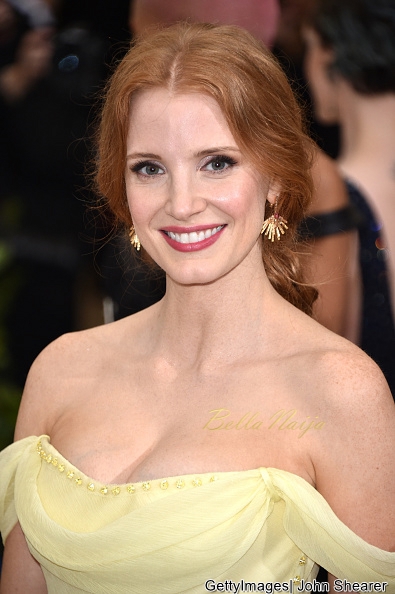 Would you recreate any of these looks? Let us know!
Photo Credit: GettyImages | John Shearer